Informations :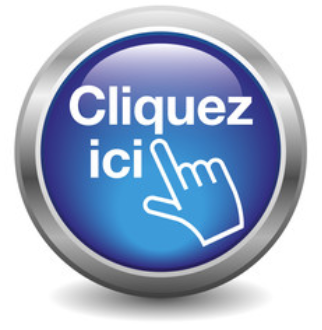 ---------------------------------------------------------------------
FLTRI
Fédération Luxembourgeoise de Triathlon
The FLTRI is looking for a secretary
The FLTRI is looking for a secretary. The job is part time and requires an extensive training-on-the-job period from January 2024 to the end of the summer 2024. Key job requirements are:
Education equivalent to BAC

Several years of experience in administration, preferably in the context of Luxembourgish Sports

Excellent communication skills in Luxembourgish and French. Good level of English and German is an advantage
Please contact our General Secretary Michael Kunde at secretaire.general@fltri.lu for the detailed job description and for questions. Applications should be sent by 31.10.2023!
Offre Spéciale :
La FLTRI souhaite partager avec vous son offre partenaire pour toute création d'un compte premium TRAINING PEAKS
Économisez 25 % sur un an de TrainingPeaks Premium. Utilisez le code UPGRADE25 avant le

31 décembre et profitez des fonctionnalités Premium uniquement, telles que StackUp, Structured
Générateur d'entraînement et météo.
Prêt à écraser vos objectifs 2023 avec des outils puissants et des données de pointe ?
Libérez votre véritable potentiel avec TrainingPeaks Premium dès aujourd'hui
Cliquez sur le logo ci-dessous.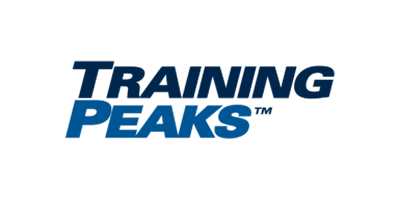 Natation Age Group - Campus Geesseknapchen

Les entraînements ont repris le 4 octobre 2022

Séance natation FLTRI ouvertes à tous les licenciés de la fédération.
Tous les mardi de 18h00 à 20h00 à la piscine du Campus du Geesseknaeppchen.
Prochaine compétition
Aquathlon - stay tuned....